Feelmore Begins Accepting Amazon Sex Toy Returns.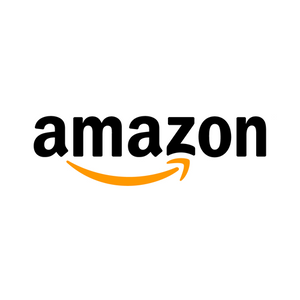 FOR IMMEDIATE RELEASE

Oakland, CA – (April 25, 2019) Feelmore Adult will begin to take Amazon sex toy returns for customers starting May 1st at their Oakland location.

With Kohl's set to take Amazon-purchased returns for all products, it could leave the person who wants to return their sex product with a bit of embarrassment. To help reduce shame and stigma around sex toy returns, Feelmore is offering Customers the option to return their product to Feelmore.

Amazon is a great place to purchase products, however, many products produced at large scale have their issues. Be it mechanical, misinformation, or Customer dissatisfaction, it still helps to have a place where those seeking anonymity can still maintain anonymity.

"The Feelmore process of returns is no different than what Kohl's and Amazon will have set. Customers can drop their product without a package or label and have Feelmore handle the return. Every process doesn't address everyone's concerns. As Kohl's is not a business that handles sensitive purchase like Feelmore, it makes sense to provide a space to support such returns and to help the Customer maintain the anonymity of their intimate purchases which is one of the reasons why they decided to shop with Amazon. This is a win for the Amazon Customer and Feelmore as dissatisfied Customers already visit Feelmore after a malfunction or a problem with the return. We want to get to our Customer even the Customer that doesn't know about us", says Nenna Joiner owner of Feelmore.

Customers can expect care and attention to detail in handling their returns not to mention discretion and future suggestions. It won't stop the Returner from going back to Amazon but it will give them the understanding that we love what do and genuinely want them to lead their best private lives possible.

For further information, please contact Feelmore at Info(at)Feelmore510(dot)com or 510-891-0199. Feelmore is located at 1703 Telegraph Ave. Oakland.
###